Not in stock, please put in online order.
Logitech Harmony Ultimate Remote Control Unit
Website price:
$178.00
inc GST
Qty:
Logitech Harmony Ultimate Remote Control Unit
ARC Item Code:
TVREMLOG915000201
---
Description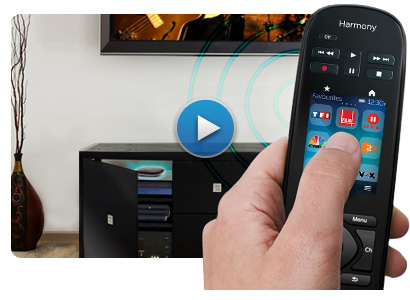 The ultimate control
Harmony Ultimate gives you all the control you deserve. Control home theater devices behind closed cabinets and walls. Access IR devices as well as Bluetooth game consoles. Even use your mobile phone as a powerful, personal universal remote control.
Control game consoles with Bluetooth
The included Harmony Hub turns RF signals from the remote control into IR and Bluetooth® commands your home theater devices can understand. Access internet services like Netflix® and Hulu® on your PS3®, Wii® or Xbox 360®.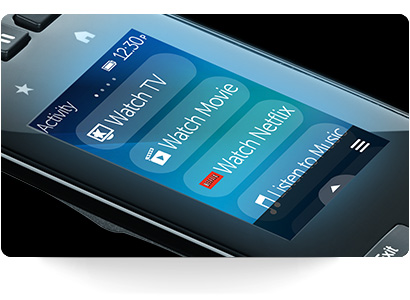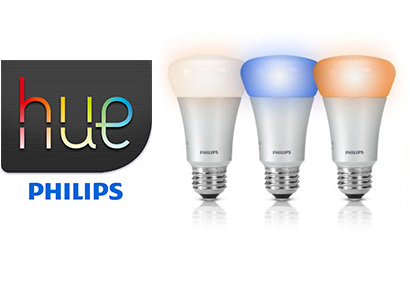 Control Philips Hue lights
With one touch of your Harmony Ultimate, you can dim your lights, turn on your TV, start your DVD and set the mood. Harmony Ultimate allows you to set your Hue lights to the perfect brightness and color for any activity. ***
Harmony smartphone app
Anyone in the house can download the Harmony App to turn their smartphone into personal universal remote, including 50 favorite channel icons and one-touch activity control.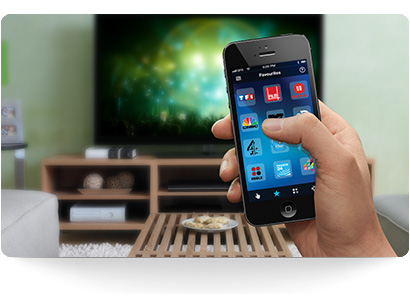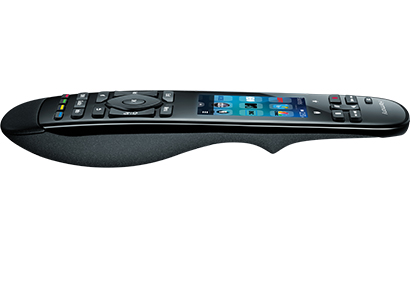 Harmony Ultimate control features
Exclusive to Harmony Ultimate are unique features that make it especially powerful. Double the number of buttons by programming them for both short and long presses. See in dark rooms thanks to the tilt sensors that automatically light up the touch screen. And gentle vibrations let you know when a screen button is pressed, so there's no need to take your eyes off whatever you're watching.
Customizable touch screen
The vibrant, 2.4" color touch screen lets you swipe and tap to change channels, adjust the volume, fast-forward or rewind. Or you can customize it the way you want.* Plus you can personalize your list of favorite channels** and switch to them with one tap.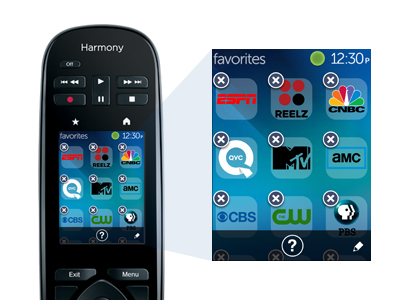 Backlit buttons
All the buttons are backlit. So you can easily navigate your favorite entertainment, even in the dark.
Recharge with ease
Place your remote control in the included charging station when you're not using it to keep it charged and within easy reach.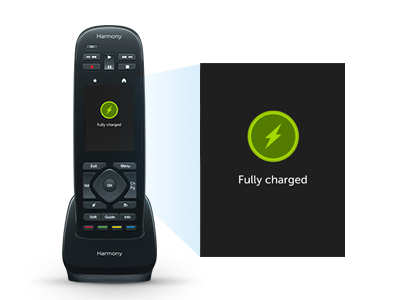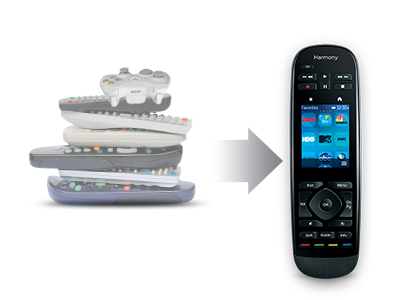 Power only Harmony can provide
Harmony Ultimate can control up to 15 devices and is compatible with over 225,000 home theater devices. And unique to Harmony is our patented Smart State technology, which remembers your devices' power and input settings and automatically adjusts them based on what you want to do.
Easy, online setup
Connect Harmony Ultimate to your Mac or PC and visit myharmony.com. Harmony's guided setup will walk you through the process step by step. And, Harmony One users can use their current device and activity settings to make the setup process even easier.